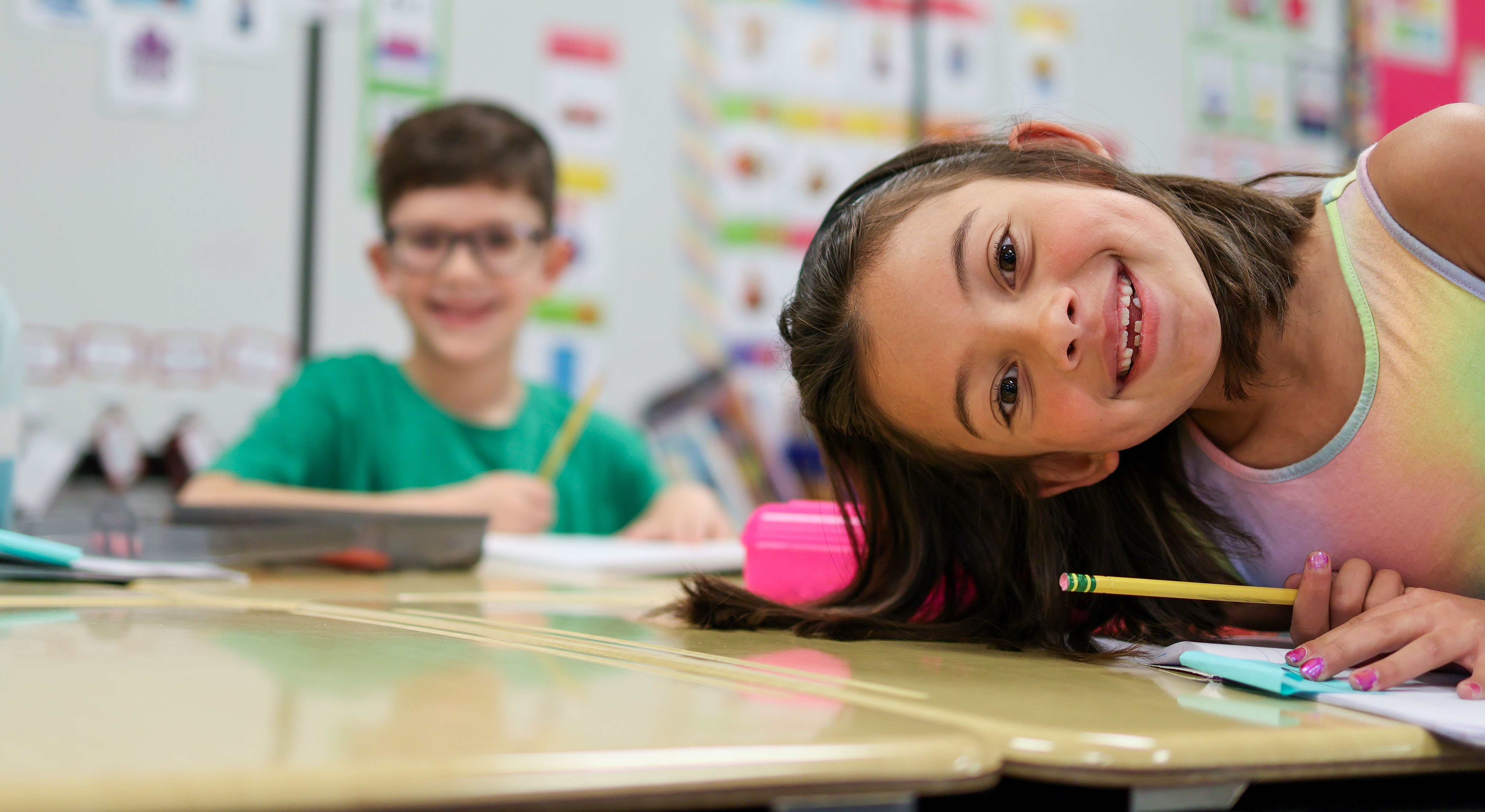 The Community Relations Department's Mission is to promote Portage Public Schools and the great things that students, teachers and staff are doing in PPS buildings.
The Department also operates as a liaison between the public and the public education system. The Department answers the community's questions, guides parents in the right direction and tells both promotional and important stories about PPS.
Lastly, the Department is critical in communicating to parents and the community during times of crises and acts as a spokesperson for PPS to the media.
The Community Relations Department underwent an audit by the National School Public Relations Associations at the end of 2022. Click here to learn more.